Areas of Expertise

Resilience
Lutheran World Relief has progressively been integrating resilience into our global development programming in vulnerable communities in Africa, Asia and Latin America.
What is resilience?
When we talk about resilience, we are describing the capacity of an individual, a household or a community to absorb, adapt and potentially transform in the face of shocks and stressors that are triggered by a disrupting event, like a natural disaster, an outbreak of disease or armed conflict.
Resilience includes the ability to:
absorb

 the impacts of shocks and stressors

adapt

 to changing circumstances

transform

 amid uncertainty
Lutheran World Relief doesn't see resilience as an end in itself. Rather, resilience is a dynamic and enabling approach that can improve the results in a community's recovery from a disaster, while encouraging sustainable development results.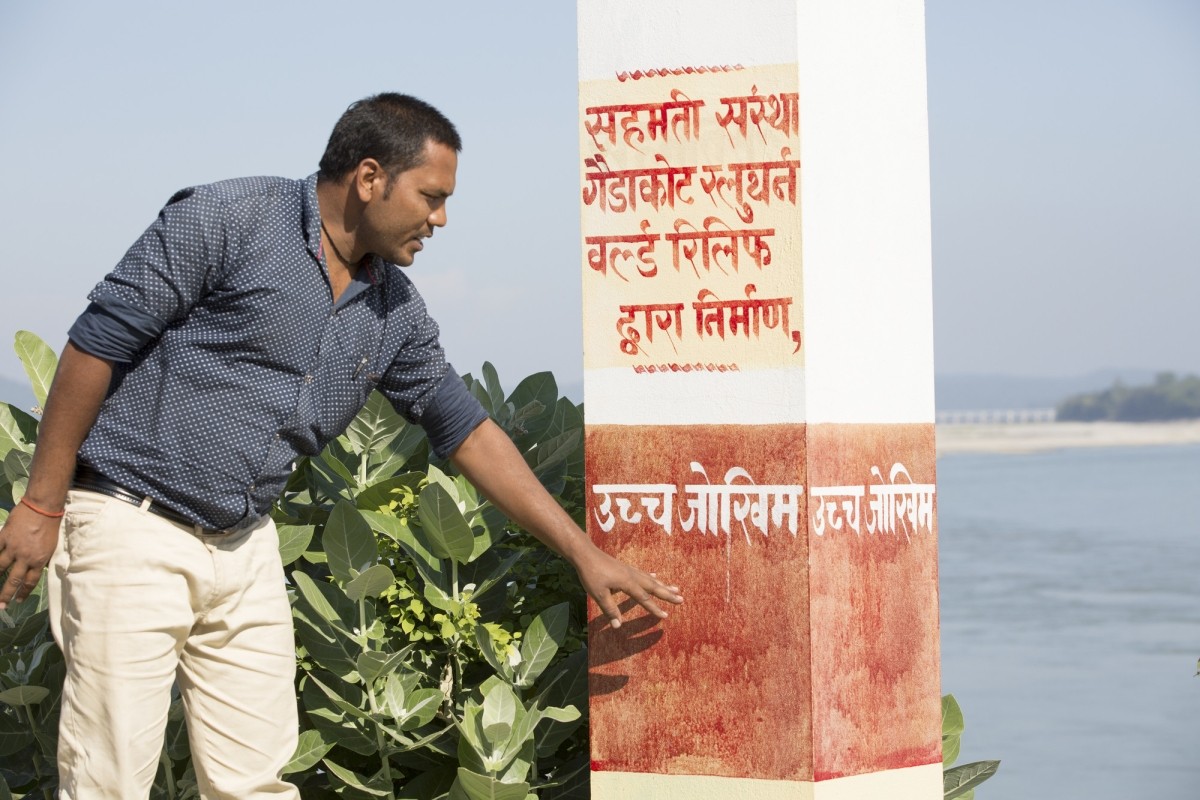 Characteristics of resilience
Resilience is integrated across Lutheran World Relief's programs and contributes to the achievement of development objectives in vulnerable communities. It is an approach that:
Complements and strengthens development interventions, as it allows us to deepend our understanding of the challenges and opportunities faced by vulnerable communities.
Looks at the interactions between local, regional and national levels.
Promotes holistic responses to short-term shocks and long-term stressors.
Requires reflective thinking, including gender and equity considerations.
Is based on a process that involves short, medium and long-term actions.
Highlights the linkages between social and ecological factors, crucial for communities to achieve sustainable development.
Building resilience capacities
Lutheran World Relief designs our projects in such a way that we recognize the resilience capacities that already exist and identify ways to build on those capacities:
Absorptive capacity is the ability of a system to mitigate the impacts of shocks on their livelihoods and basic needs. Examples include risk awareness and prevention to mitigate the impact of sudden onset events such as natural disasters, as well as coping strategies such as cash savings, reserve food stocks and access to safety nets, which enable withstanding and short-term recovery.
Adaptive capacity is the ability of a system to adjust to the impacts of shocks and stressors, to moderate potential damages, and to take advantage of opportunities that may emerge with change. Examples include the adoption of new seed varieties or farming techniques, the diversification of livelihoods, or the connection with broader social networks, which enable medium to long-term change.
Transformative capacity is the ability of a system to achieve a new state through a combination of technological innovations, institutional reforms, behavioral shifts and cultural changes, among others. Examples include new governance mechanisms, more inclusive community-based institutions, or novel forms of social engagement, which enable the achievement of long-term development goals.
Higher Values. Higher Impact. Hire Us.
Connect